Justice League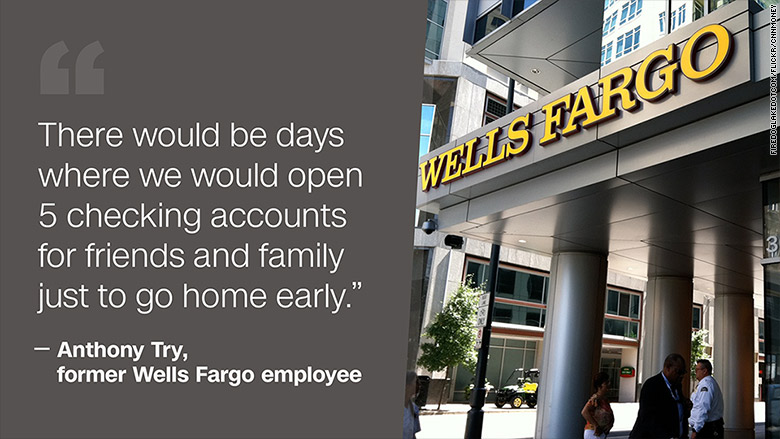 Charlotte Observer:
Julie Miller was working in Pennsylvania for Wachovia when Wells Fargo took over the Charlotte bank in 2008 and began changing more than the name on its branches.
Miller said she watched with dismay as Wells Fargo increased her branch's sales goals and lowered bonuses for meeting the new targets. The changes took place around 2011, when her branch converted to the Wells Fargo name, she said.
"It became a living nightmare," said Miller, 52, who no longer works for Wells Fargo. "They almost doubled our goals and decreased our incentive pay. It drove me to drink."
Miller said her health began deteriorating as she tried to meet daily requirements that her branch sell 42 products, like mortgages and lines of credit, and open seven checking accounts.
That's when she also started noticing Wells Fargo customers complaining they were being signed up for products they never asked for.
View original post 320 more words