Justice League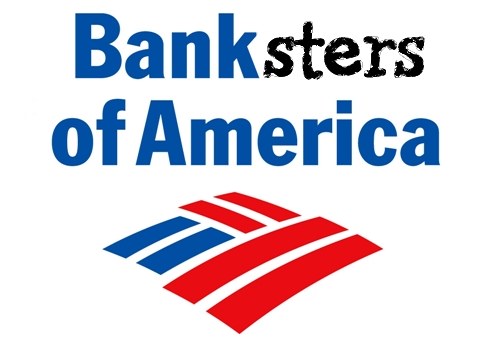 You have the read this story. My hats off to the judge for sticking it to Bank of America!
ORDERED:
1. Bank of America's Motion to Amend Pleadings (Doc. 102) is DENIED.
2. The Court intends to enter judgment in favor of Plaintiffs Ronald and Deborah Goodin and against Bank of America in the amount of $204,000 once attorneys' fees have been decided. The Goodins have until July 15, 2015 to file a motion for attorneys' fees and costs, and Bank of America has until August 10, 2015 to respond.
DONE AND ORDERED.
And here is the court information. Click here.
Aug. 08–A Jacksonville federal judge has issued a sharp critique of Bank of America in a case involving a Jacksonville couple where the bank mishandled court filings and began a years-long process of trying to collect a non-existent debt and falsely filing for foreclosure.
Bank of America ruined…
View original post 164 more words